Haiku Charters
»
Haiku News
» Enjoy a Tropical Holiday!
Enjoy a Tropical Holiday!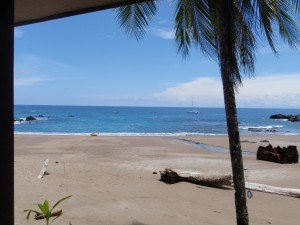 Tired of the cold and shoveling snow? Tired of de-icing your windows in the morning? Tired of all the relatives stopping in and eating your food and drinking your drinks? Can't think of what gifts to buy for Auntie Em and Uncle Willie? Do you want to surf and swim at a beautiful Costa Rican beach in December and January? Just want to relax in the warmth and beauty of the Costra Rican tropical rain forest? If you answered yes to any of these – join us in Costa Rica for a Tropical Holiday Season.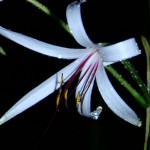 See a real Christmas Star and other beautiful Tropical Flora.



Enjoy the abundance of Tropical Fruits even in Winter!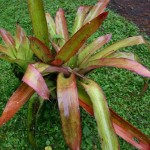 More Tropical Red & Green!
Leave a Reply